Is this CONFIRMATION of the Smashing Pumpkins' reunion lineup?
This is news that should get you all revved up today! The Smashing Pumpkins seem to have been "busted" doing a photoshoot, and the interwebs are all abuzz!!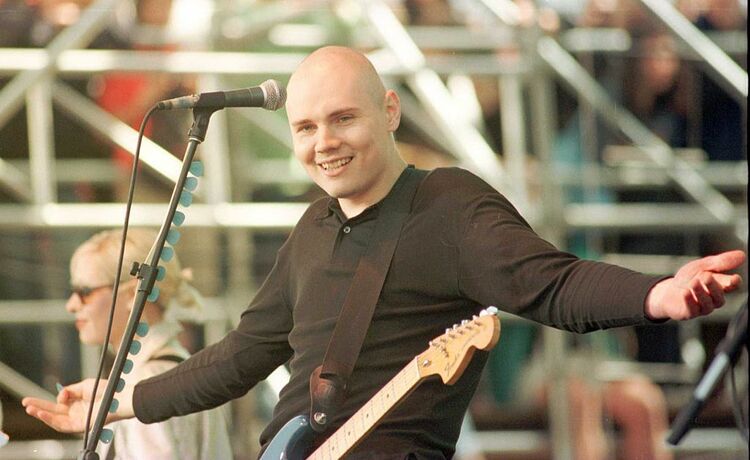 Here's the skinny from Blabbermouth:
the SMASHING PUMPKINS did a new photo shoot in Los Angeles on Saturday (February 3), all but confirming that a new, mostly original lineup of the band is returning this year. Participants in the photo shoot included frontman Billy Corgan, original guitarist James Iha, founding drummer Jimmy Chamberlin and latter-era guitarist Jeff Schroeder.
Corgan, Iha and Chamberlin make up three-quarters of the PUMPKINS' charter lineup, with only bassist D'Arcy Wretzky missing. Wretzky reportedly told Blast Echo last month that she would not be part of the long-rumored reunion, writing on January 21: "I only just found about yesterday that the band has decided to go with a different bass player."
It's unclear if Schroeder will be taking over on the bass for the alleged reunion or if he will stay on as third guitarist while the group recruits a new bassist.
FINGERS CROSSED this is for real, and happening SOON!!
XOX Shannon