ALL the dirt on "The DIRT" The Motley Crue biopic is moving right along!
For the 80s kid in all of us....
For the ROCKER in all of us....
For the REBEL in all of us....
and for the HARDCORE PARTIER in all of us....
we finally get THE DIRT... THE MOVIE... Oh THANK YOU NETFLIX!
From "Ultimate Classic Rock" :
They billed themselves as "the world's most notorious rock band" — and Mötley Crüe proved they'd more than earned that title with the publication of The Dirt, the bestselling 2001 memoir looking back on their early exploits, fast rise to worldwide fame and the behind-the-scenes madness that frequently made them just as entertaining to watch as they were to listen to. As soon as it arrived in stores, it was a book crying out for the rock biopic treatment, and after years in development, it looks like it's finally on its way to the screen.
Of course, anything can happen in Hollywood, and there are a million steps on the journey between a film set and your eyeballs — and that all probably goes double when we're talking about a movie inspired by the life and times of Mötley Crüe. But a flurry of recent news has us finally convinced this thing is actually going to happen.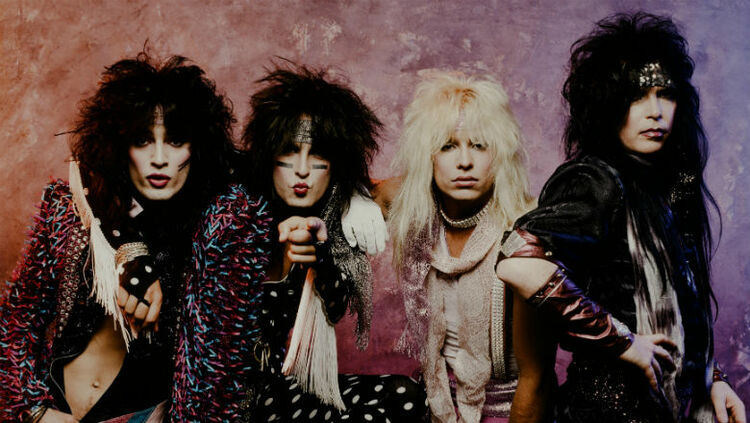 READ MORE AT ULTIMATE CLASSIC ROCK